Saint Luke's Place
When You're Here, You're Home
Saint Luke's Place is situated in a beautiful park-like setting, reminding us that we are also part of the world around us. Our purpose is to provide a welcoming and safe community for those we are privileged to serve.
Our Mission, Vision & Values
Our Vision
Visionary leaders in seniors health and wellness.

Our Mission
Enriching lives in our vibrant senior community through excellent service and care.

Our Values
Dignity and Respect. Innovation and Quality. Community and Service. Trust and Integrity. Accountability and Transparency.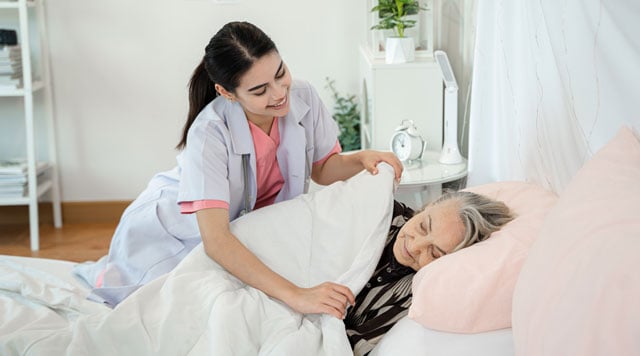 Are you looking for a long-term care bed?
If you are looking for a long-term care bed for yourself or a loved one, please contact Home and Community Care Support Services.
waterloowellington@hccontario.ca | 519-623-5068
Saint Luke's Place is a Registered Charity

Charitable Registration Number 11913 2504 RR0001
Saint Luke's 50/50 Draw